DELTACAST introduces sub-frame Ultimate Low Latency: the shortest way to real-time!
Tuesday, June 1st, 2021
Minimizing latency helps relay the content you're broadcasting to your audience in more of a "real-time" fashion. With sub-frame access, DELTACAST innovates and provides a state-of-the-art solution to improve video processing by reducing the time needed for a full frame of image to be captured.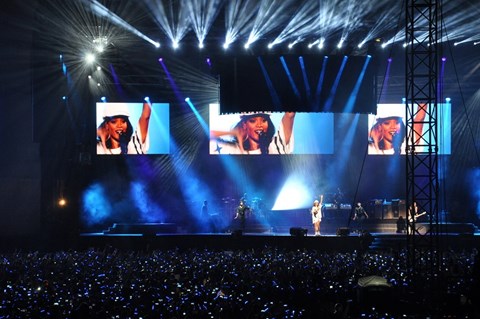 Benefits
Ultimate Low Latency brings the following benefits in TV broadcast, ProAV and medical applications:
Improve viewer experience by reducing the lag between the video source and the result being displayed on a screen. So sports and concert performances can be presented with the ambiance intact and lip-sync can be achieved more easily
Improve video processing in any application where video feedback helps human or machine action (e.g. medical, machine vision)
Availability
The Ultimate Low Latency is now available on the DELTA FLEX and 12G: