DELTACAST delivers high-performance video I/O for medical devices
Wednesday, June 30, 2021
With 30+ years of experience, medical devices manufacturers will find with DELTACAST a solution to their most complex challenges in medical imaging:
various video interfaces
high resolution formats
various video standards
low latency
The DELTACAST video I/O's are the perfect fit for high-performance video servers and imaging systems combined with AI and machine learning.
Why DELTACAST?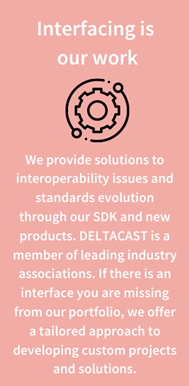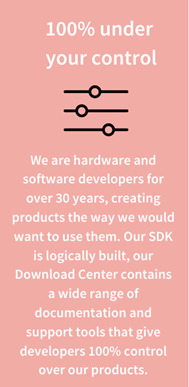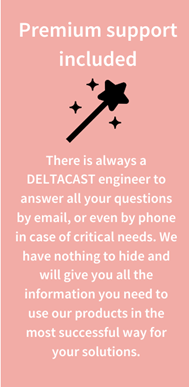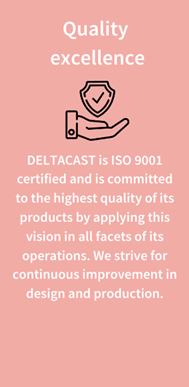 Contact us right away to discuss your project and your needs.