Wednesday, May 27, 2020 - Panasonic's new KAIROS platform uses DELTACAST FLEX
In Panasonic baseband video connectivity to its new KAIROS platform, FLEX is part of the system integration
DELTACAST products help professional equipment manufacturers to design new forms of multichannel, multi-purpose – and repurposable – appliances that are relevant for a large series of use cases.
In line with this objective, the DELTACAST portfolio includes the FLEX solution , a complete ecosystem proposing an alternative way of thinking video interfacing, compared to traditional capture and playout PCI Express cards located in the computer case.
The FLEX technology deals with SDI, HDMI™ and DisplayPort video interfacing on their new KAIROS live production platform.
The KAIROS IT/IP centric video processing platform achieves higher performance by fully utilizing the power and flexibility of its CPU and GPU, balancing total processing load without the configuration constraints of traditional hardware-based systems. KAIROS offers unrestricted flexibility of inputs, outputs and operations for the efficient production of expressive live videos.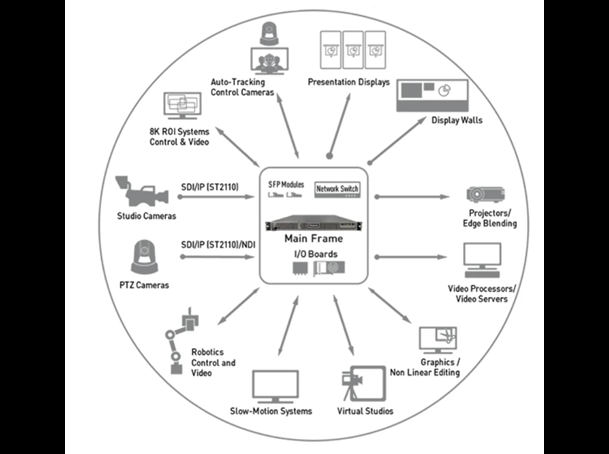 KAIROS system centres on the KAIROS Core main frame, which handles all video processing and manages video I/O universally through a DELTACAST FLEX gateway card. Then, video connectivity is added through the DELTACAST FLEX modules on a case-by-case basis depending on the environment KAIROS will be used in, as this platform covers a large variety of use cases.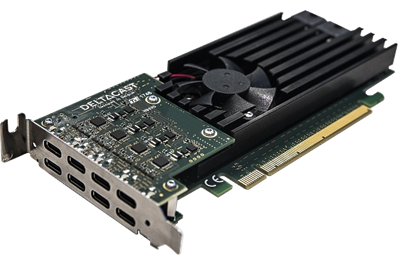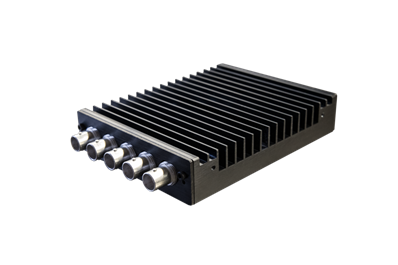 To know more about our FLEX technology, please do get in contact with us.
To discover more about the KAIROS video processing system, click here.