Thursday, January 16, 2020 - DELTACAST presents its first mixed HDMI™ and SDI card
DELTACAST is active on multiple markets requiring video interfacing.
Besides the usage of the FLEX solution for large density products, recent discussions with customers in the broadcast, pro AV, and e-sports domains led to the definition of a new family of products matching a series of requirements common to these market segments, when you need a compact, optimized and cost-effective solution offering both HDMI™ and SDI interfacing.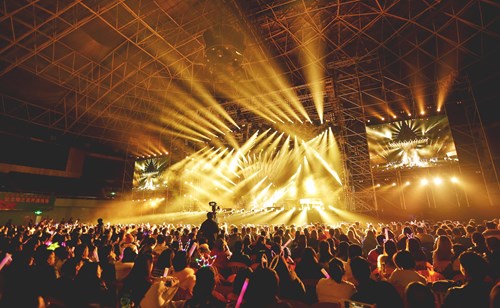 With both interface types available on the same card, you have a single product to integrate, a single vendor to talk with, and you only use one PCI Express slot for your product video interfacing. Moreover, a unique card makes it much simpler to synchronize the HDMI™ and SDI feeds.
Such type of product can host many combinations of HDMI™ and SDI inputs and outputs, and DELTACAST defined the first member of this new line of products based on concrete projects of its customers.
Meet the DELTA-12g1c-hmi10-elp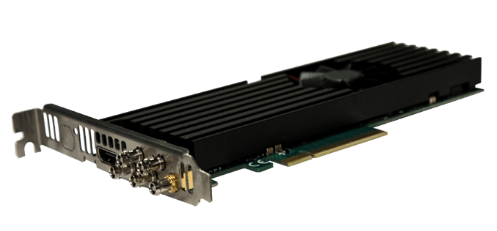 This new mixed interface model hosts :
Four 3G-SDI bidirectional channels, with one of them being upgraded for 6G and 12G-SDI support
One HDMI™ 2.0b input
One genlock reference input supporting analog Blackburst and tri-level signals
The card is tailored to fully support dual UHDTV (4K60) use cases, with one 4K60 feed being captured on the HDMI™ input, and a second 4K60 feed being handled either as 1x12G-SDI or 4x3G-SDI, in reception or in transmission.
Obviously, the card usage is not restricted to UHDTV, and it supports many different formats on its HDMI™ and SDI connectors. The four 3G-SDI channels can be used all simultaneously and independently from each other.
Designed for high-performance applications and HDR workflows, the DELTA-12g1c-hmi10-elp includes on-board color processing features (color space converters, chroma resampler, planar buffer packing), proxy scalers, embedded audio and HDR metadata support.
The DELTA-12g1c-hmi10-elp will be visible on the DELTACAST booth #8-M365 at the ISE (Integrated Systems Europe) show taking place from 11 to 14 February 2020 in Amsterdam. In the coming weeks, it will be officially integrated in the next VideoMaster SDK release. In the meanwhile, cards are already available for purchase, and a preliminary SDK version is available for testing.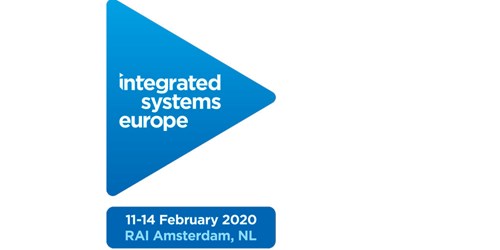 We expect to grow that new line of products. Do not hesitate to let us know if you need a mixed product with a different layout of inputs and outputs!
Please contact us right away if you wish to buy, test or receive more information about your product of interest!