Wednesday, September 02, 2020 - DELTACAST exhibits online on the IBC Showcase
No physical show? Let's meet online!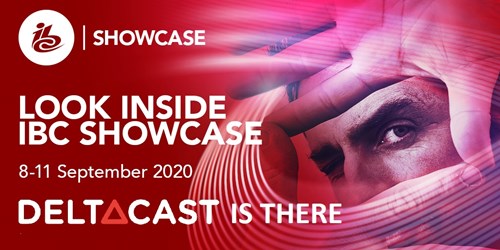 Let's make a long story short: the COVID pandemic prevents worldwide tradeshows from taking place physically but does not stop us making business.
Even working from home, we pursue developing new products for you, accordingly to our roadmap.

Today we proudly present them to you through the IBC Showcase.