Wednesday, March 13, 2019 - No slip and slide on your 2110 flows with our PTP!
Television production and broadcasting facilities use one-way point-to-point links to transport video and audio in real time synchronously around their building.
Multiple well-known formats such as Black Burst, Tri Level Sync, LTC and timecode, combined with other serial device control protocols, orchestrate and ensure proper content identification and smooth operation of production devices.
This wide variety of legacy signals and time formats requires strong planning, rigorous implementation, and well-documented topology.
Today, network video standards such as the SMPTE 2110 offer full-duplex layered communication model. Data are moved over the network in packets.
Moving audio and video over an IP network involves splitting the signals into packets, separating the data from its synchronization signal. This is a fundamentally different paradigm from the dominant synchronous technology, which requires a new approach to timing and synchronization in particular.
IP experts in the broadcast industry rely on IEEE (1588-2008) and SMPTE (ST2059) standards to overcome these problems and ensure the proper delivery of time and frequency synchronization packets over switched networks.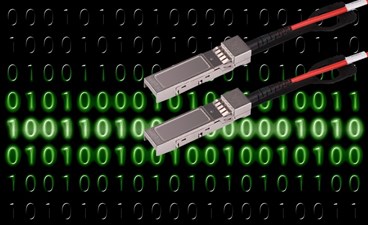 DELTACAST relies on years of practical experience to implement high-efficiency clock timing algorithms.
Precision Timing Protocol (PTP), the core technology of the ST2110 standard, addresses the wide variety of network challenges such as network path delay variation commonly referred to as packet jitter, delay variations between network devices, operating system stack, and other integrated solutions.
PTP also adapts to many network topologies, provides rapid reconfiguration after network changes and a high level of fault tolerance. Everything you need to achieve tight and locked synchronization of all your production equipment.
Within its ST2110 hardware boards as well as in its cloud-ready ST2110 software virtual card solutions, DELTACAST provides all the necessary features described in the ST2110-10 system timing specification.
In unicast, multicast and « SMPTE mixed mode », with comprehensive PTP configuration functions set and clear state monitoring, the Videomaster SDK provides all features to turn your appliance into a highprecision time-synced device in IP environment, with no slip and no slide…
If you are looking for timing solutions today, please do contact us for more information.