Tuesday, November 21, 2017 - HDR support at DELTACAST!
DELTACAST has been very active on the support of HDR in its OEM video products for developers.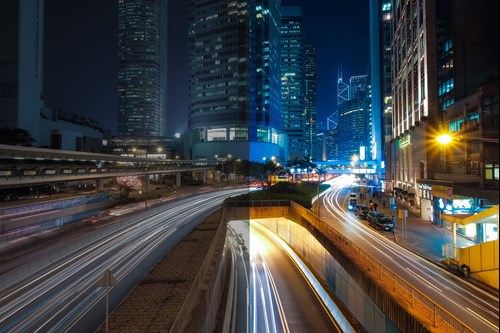 Historically, the first product to support HDR has been the well-known dual-channel HDMI 2.0 video card.
In parallel, DELTACAST goes on proposing evolutions of its free applications as well. The DELTACAST EDID Editor application now supports CTA 861-G extension blocks dealing with HDR static and dynamic metadata linked to HDMI 2.0.
Today with the release for VideoMaster 6.04, HDR format signalling has been added on all the DELTACAST SDI cards, making it available and accessible for all developers on the DELTACAST products.

If you want more information on HDR or buy your product today, contact us right away!