Monday, April 11, 2016 - DELTACAST adopts NewTek NDI for IP Production
Integration creates bridge for customers in single IP workflow with NDI, SMPTE-2022-6 and in the future to other IP standards such as VSF TR-03 and ASPEN.
Ans, April, 12, 2016 – DELTACAST, manufacturer of video solutions for developers, announces its adoption of NewTek's open Network Device Interface (NDI™) standard for its OEM video I/O cards.  With NDI enabled, all DELTACAST video I/O cards will be connected to any NDI-enabled device, exponentially increasing the number of video sources available for live production.
 "It is exciting to have over 60 video cards with different I/O options visible as sources in the large NDI ecosystem, creating new ways of thinking and working", says Christian Dutilleux, CEO of DELTACAST, "NewTek NDI customers will also gain access to SMPTE-2022-6 and in the future to other IP standards such as VSF TR-03 and ASPEN with our unified SDK and 2 new IP product announcements at NAB ".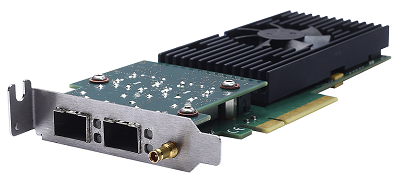 NewTek NDI is a new standard for live production IP workflow and is bidirectional and backwards compatible with a large number of devices from top manufacturers already using NewTek's open protocol for IP connectivity between devices and applications. With over 200 companies working on products and well over 100,000 compatible systems already deployed worldwide, NDI has the largest user base of any IP standard.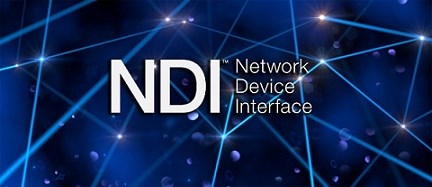 "We are confident that IP workflows will revolutionize video production," said Michael Kornet, executive vice president of Business Development for NewTek. "DELTACAST is highly respected both at NewTek and within the industry and has always been an early adopter for new standards. With this integration, we will not only help make NDI the most widely adopted IP standard on the market that's working and in the hands of customers today but we will also represent the bridge for IP by bringing together NDI, SMPTE-2022-6 and ASPEN for customers, allowing them to choose which IP solutions work for which parts of their business." 
NDI is now available as a royalty free software developer kit (SDK) for any company looking to establish IP workflows within their organization, or in production tools and systems they manufacture.
For more information on NDI, visit ndi.newtek.com.