IP SOLUTIONS
The broadcast industry is about to operate a major transition, with the move away from baseband video to adopt IP-based video contribution workflows.
Addressing new standards at the soonest is a key element of DELTACAST strategy, and the objective is to provide customers with the smoothest transition from standard to standard, thanks to its unified VideoMasterHD SDK.
DELTACAST actively follows all active IP battle fronts and already owns solutions to address a number of use cases.
Discover the DELTACAST's solutions for IP workflow.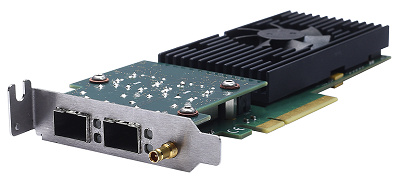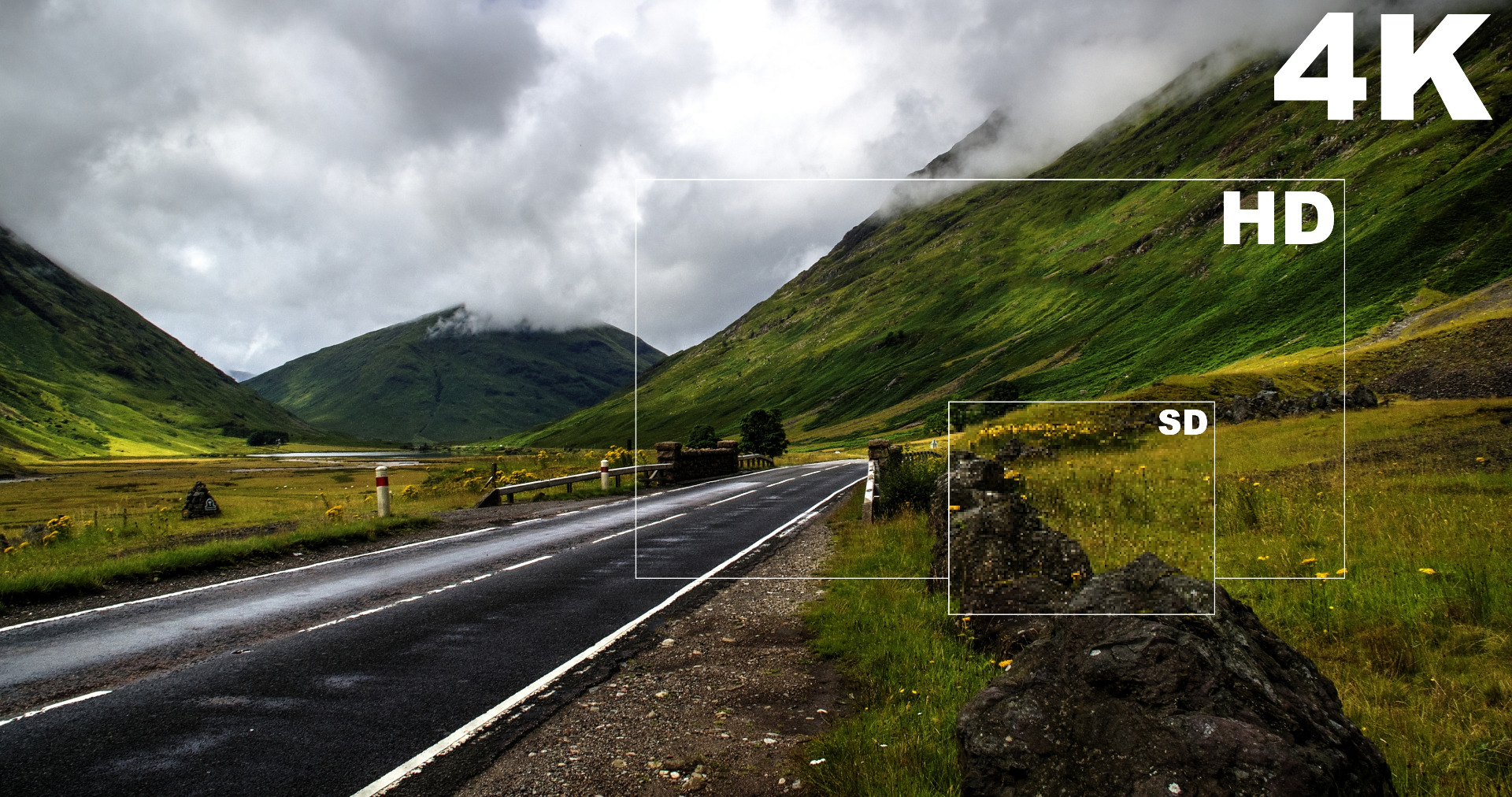 DELTACAST GOES 4K
Since the early adoption of 4K, DELTACAST committed to follow the evolutions of the industry requirements, and to propose solutions accordingly, right at the time the market needed them.
Read more about the road towards 4K